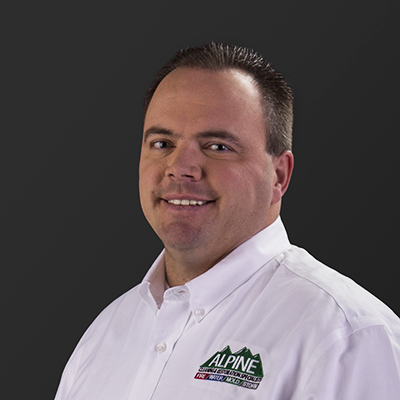 Jon R. Moss
Owner/CEO
Jon R. Moss started his first business venture at age eight and has been a successful entrepreneur ever since. Jon currently owns and operates the largest janitorial company in the state of Utah; RBM Building Services. Under Jon's unique business strategies and leadership, the organization has grown to 1,200 employees generating over $20 million in revenue per year. RBM has been recognized as one of the countries quickest growing companies by Inc. 5000, tracking over 130% growth the last three year running
In addition to RBM, Jon currently owns and operates Double Take Mobile Advertising, Moss Holdings, Double Take Carpet Cleaning and his newest venture Alpine Cleaning and Restoration.
Jon and his wife, Janae are very involved in improving the lives of children within the communities which his companies operate. To Jon, family is everything. He views each employee as a member his extended family. Jon and his wife, Janae, are the parents of seven children, and recently welcomed their first grandchild into the family. They enjoy boating, snowmobiling in the mountains, and vacationing at their family cabin in Jackson Hole, Wyoming.
Jon Erickson
CFO
Jon Erickson is the CFO of Alpine Cleaning and Restoration.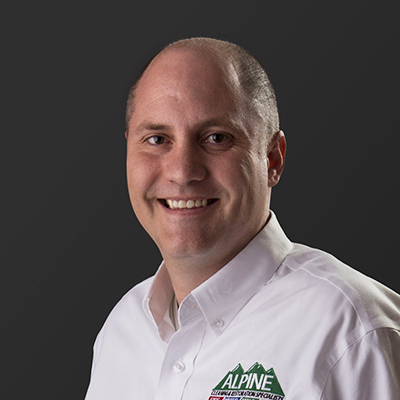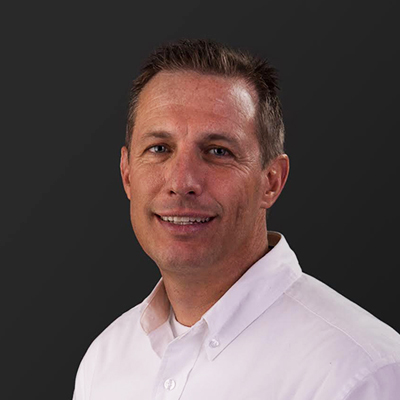 Randy Croall
VP of Human Resources
Randy Croall is the VP of Human Resources for Alpine Cleaning and Restoration.
Jesse Kertamus
Director of Human Resources
Jesse joined the Alpine team as the Director of Human Resources in June of 2016. He has spent the past 20 years in Training, Organizational Development and Operations Management for a variety of companies ranging from 100 to 100,000 employees. Jesse enjoys working with and developing his Alpine co-workers and loves learning new things from the wide variety of people Alpine strives to employ. Working with the local communities supported by Alpine is one of the things Jesse appreciates most about his position. He spends his free time diving and camping with his family in the wilderness in and around Utah.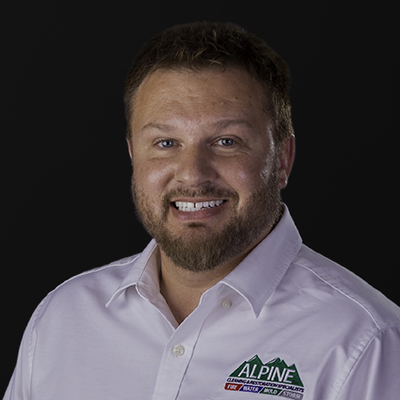 Mike Lowder
Director of Finance
Mike joined the Alpine team in 2010. He has spent most of his life in the construction industry, from erecting steel buildings, masonry, insulation, and flooring. Mike has also had the opportunity to manage aspects of several other companies, including financial resources, people and processes. Mike graduated in 2004 with a bachelor's degree in accounting. His blend of construction and finance background helps him contribute a unique value to the Alpine team.
Bart Caley
Director of Business Development
Bart has been part of the Alpine team since 2007. He has been in the restoration and general contracting industry for 12 years. He oversees marketing strategy, proposals and implementation. He is the leader in Alpine's market segment analysis and profitability, brand development, website traffic growth, website administration, market research, product development, advertising, community involvement, business networks, and sales promotion programs. He also does the building of preferred networks, oversees route marketing/sales efforts, CE Instruction and management of CRM.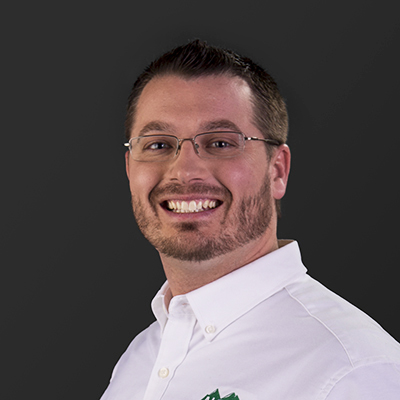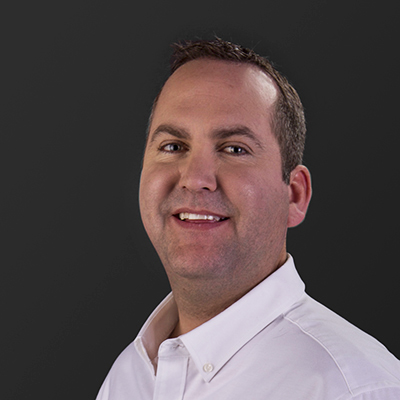 Zane Bagley, CR
General Manager
Zane has been part of the Alpine team since 1997. He is certified and trained by the RIA as a Certified Restorer. He has his Master Fire, Water, and Textile certifications through IICRC. His responsibilities include the handling of all fire claims as well as large loss claims, scheduling of employees, management of all estimators and schedulers, customer service on structural repairs, writing structural estimates, job profitability, as well as overall management of shop and office area.
Ken Carlson
Contents Manager
Ken developed, built, and manages Alpine's contents division. His team of employees handles all contents claims at Alpine. His team is expert at packouts, ultrasonic cleaning, textile restoration, electronics cleaning, upholstery cleaning, photo restoration, and rug cleaning. He has storage facilities in Smithfield, North Salt Lake, and Lindon. Ken also manages all salvage selling for insurance companies at Alpine. Ken has been with Alpine since 2008 and is certified in water and mold remediation. In his free time Ken enjoys spending time with his family, mountain biking, and skiing.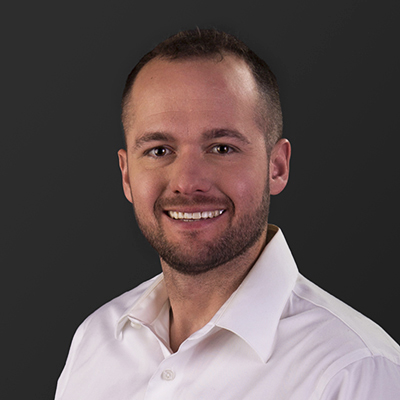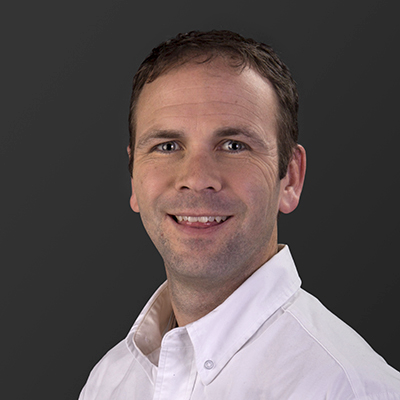 Quinn Bagley
Fire Estimator
Quinn Bagley is a Fire Estimator for Alpine Cleaning and Restoration.